Detail / Feature / Application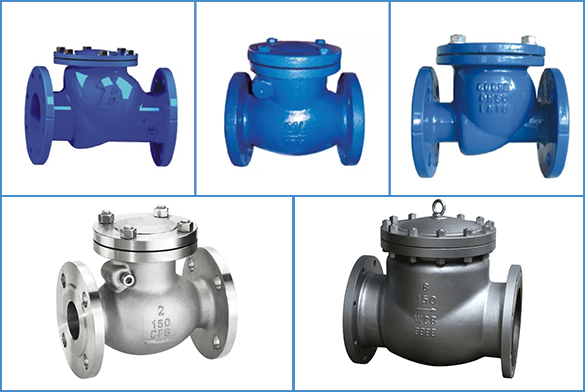 Swing check valve is also known as one-way valve or check valve, its function is to prevent the inserted medium from flowing back.

The valve that opens or closes on its own by the flow and force of the medium to prevent the medium from flowing back is called a check valve.

Check valves belong to the category of automatic valves, which are mainly used in pipelines where the medium flows in one direction, and only allow the medium to flow in one direction to prevent accidents.

Products can be used in a variety of piping flange and flange standard and flange seal type, to meet a variety of engineering needs and user requirements.